hal, I hope you don't mind my putting up a little something of my own.
This could keep those who have solved Opus X busy (but I doubt it is going to remain unsolved for very long). Came up with it just this afternoon, so everything is quite straightforward, nothing very subtle like the Master's. Even the arrangement of the pictures is pathetic!
(BTW, that 'pathetic' is not supposed to be a clue
)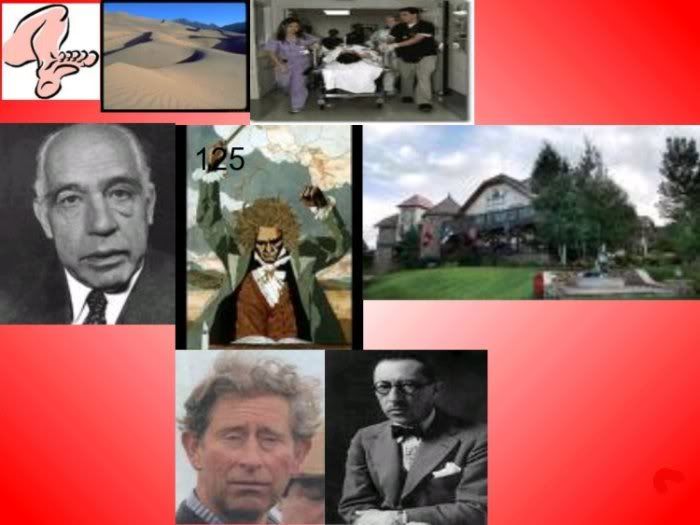 As in the original, PM your guesses, but this time to me.