. . . ended badly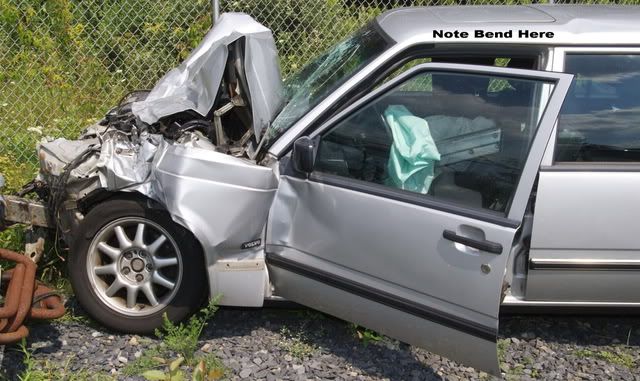 I'm on crutches with a dislocated kneecap and can't drive or work for 6 weeks. The other guy ran a stop sign. I had only just enough time to apply my brakes, hit him about 55 mph. He told the trooper he was late for work.
He's lucky he's not dead. I hit him square in the driver's door, but due to the height difference, I went under his bodywork.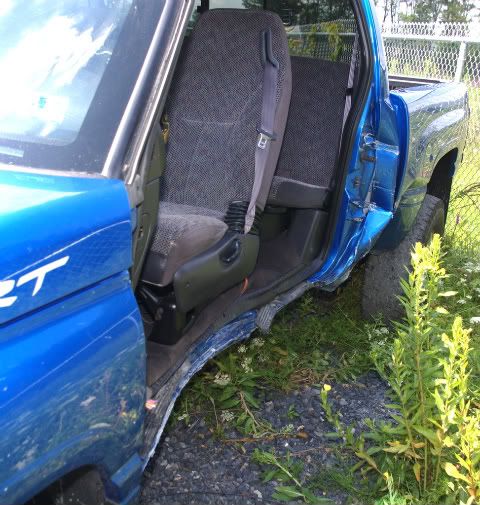 It coulda been a lot worse. I'm glad I drive Volvos.
'lil' bit looked at my crutches and asked "Are those called crotches?"